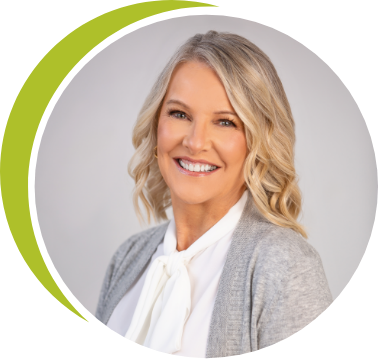 Florida Bar Board Certified Elder Law Attorney
Teresa has been working in the legal field her entire adult life. At the age of 22, she began working in civil litigation firms in various support positions. During this period, she obtained her undergraduate degree from the University of Central Florida, and ultimately decided to make law her career.
At the age of 28, Teresa entered the University of Florida College of Law, where she excelled in her legal studies, and graduated with honors in 1987.
Teresa then began six years of service to the First District Court of Appeal as Chief Judge E. Earle Zehmer's senior judicial clerk. As an appellate law clerk, Teresa reviewed appeals emanating from every area of state law, and drafted many appellate opinions ultimately released by the court.
In 1993, Teresa and her husband decided to build their dream home on the banks of the Suwannee River in rural North Central Florida. She served as a general practitioner in a small law firm for four years, and in 1997 opened her own firm, limiting her practice to the areas of estate planning, probate and trust settlement, business law, and appellate law. When her parents began declining both physically and cognitively and she found herself immersed in the world of caregiving for aged parents, she broadened her practice to include elder law. She is deeply gratified to be able to help families effectively deal with the physical, emotional, and financial aspects of caring for their elderly loved ones.
Teresa is married to Dan Morgan, and they have one child, Jason Morgan, an attorney for the U.S. Department of Defense, and two granddaughters, Caroline and Amelia. Teresa also enjoys being "Resa" to Dan's additional grandchildren, Cooper, Morgan, Ashley, Latham, Reagan, and Kennedy. Teresa and Dan's family would not be complete without their pets, which include Daphne, a Maine Coon cat, and Gracie, a Labrador Retriever.
Legal Activities and Honors