At Morgan & Getzan, we are dedicated to helping our clients, families, and community identify, capture, and protect their true wealth and pass it forward in a wise and loving manner.
We limit our practice to estate planning, elder law, probate and trust administration, asset protection, and business succession planning.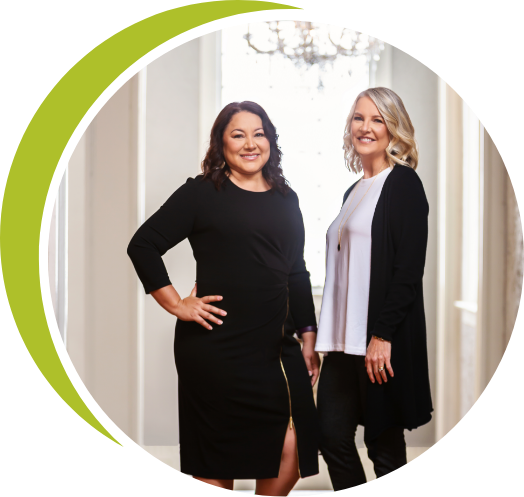 Teresa Byrd Morgan and Roberta Olquin Getzan are not "typical" attorneys. Clients recognize from their first contact that working with Teresa or Roberta will be a different experience than what they expect or have experienced in working with other attorneys.
Teresa has known from the earliest days of her estate planning and elder law career that to make a real difference in her clients' lives, she needed to be more than technically proficient in the law. Accordingly, while she has devoted many years of education and training to the legal-technical areas that are essential to the firm's areas of practice, she has also worked diligently to hone her understanding of non-legal areas that are just as essential, such as the manner in which seniors communicate and listen, family dynamics, and the identification of a client's "true legacy." In 2015, Morgan became a Florida Bar Board Certified Elder Law Attorney, a certification held by less than 125 attorneys in the State of Florida.
Roberta, likewise, is passionate about helping clients and their families prepare for and navigate the most difficult and stressful stages of their lives. She focuses her practice solely on estate planning, probate, and trust administration, and has developed a reputation for being compassionate, detail-oriented, and tenacious in ensuring her clients' wishes are followed during their incapacity and after death.
Both of these attorneys are masters at explaining complex legal principles and strategies to people at all levels of education, experience, and cognitive ability. They use stories, diagrams, graphics, and props to help their clients understand the work they are performing for and with them. They understand that repetition is often essential to learning, and for this reason they repeatedly teach key concepts to their clients not only in private conferences, but also in client and community workshops.
Florida Bar Board Certified Elder Law Attorney
Teresa has been working in the legal field her entire adult life. At the age of 22, she began working in civil litigation firms in various support positions. During this period, she obtained her undergraduate degree from the University of Central Florida, and ultimately decided to make law her career.
At the age of 28, Teresa entered the University of Florida College of Law, where she excelled in her legal studies, and graduated with honors in 1987.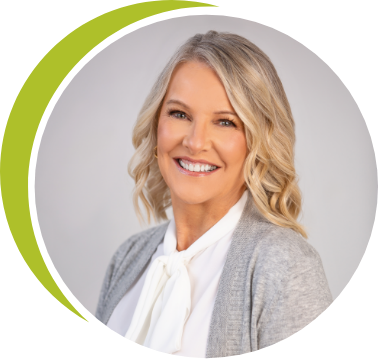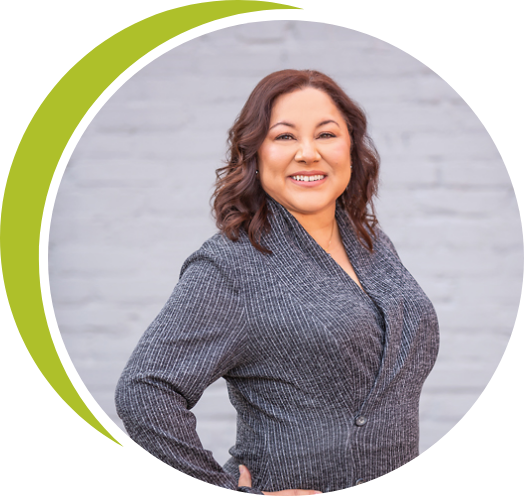 Roberta is a first-generation immigrant to the United States. She was born in a small town in Northern Mexico where she grew up and attended public schools. At the age of 20, she immigrated to the United States and settled in Jacksonville, where she began her college studies. In keeping with her great love of U.S. government and history, she obtained her B.A. degree from the University of North Florida with a major in Political Science and a Minor in American History.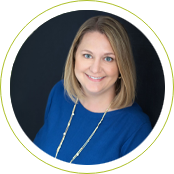 Angie Hunter Cranford
Certified Legal Assistant
Angie Hunter Cranford is the firm's senior team member, having worked for Teresa since early 1998. Angie is Morgan & Getzan's "go-to"...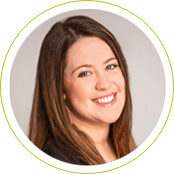 Cassie Lents
Administrative Assistant
and Workshop Coordinator
Cassie joined our team as administrative assistant in May of 2019, performing essential office duties, such as...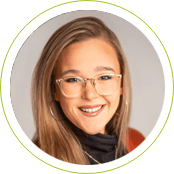 Heather Swears
Trust Funding Coordinator
Heather Swears came to Morgan & Getzan in 2021 with a strong background in Banking and Audit Compliance. As the firm's trust...