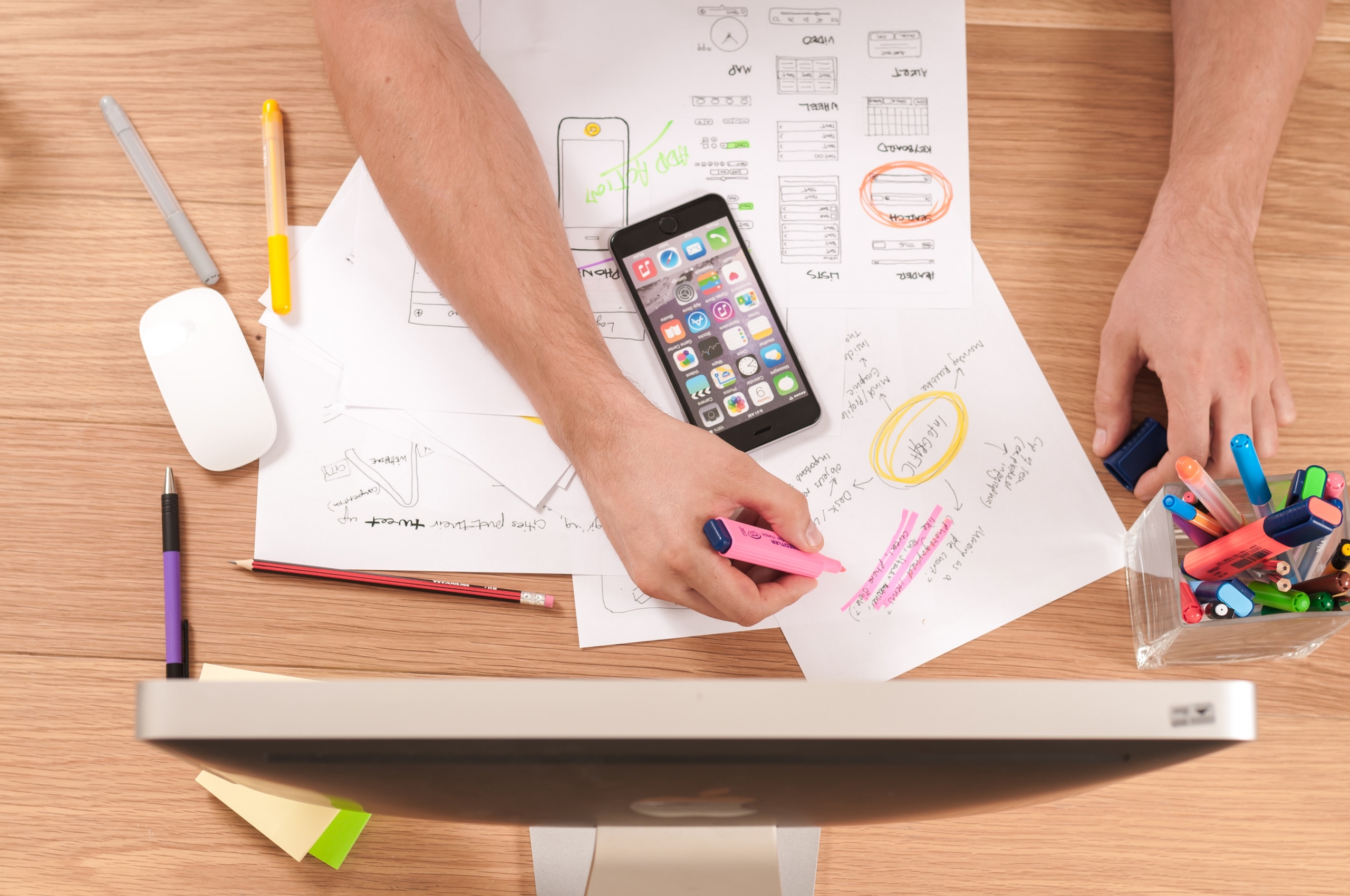 Decluttering Is the New Estate Planning
If you have been meaning to declutter your house but have struggled to find the motivation, maybe it is because the usual arguments in favor of ridding your house of clutter do not resonate with you.  You are not planning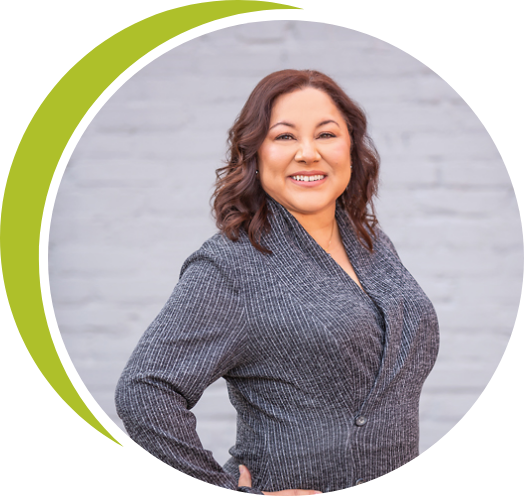 Understanding Ancillary Probate: What Happens When You Own Property in Different States
For many people, Florida is a second home. They may only live here part of the year while still maintaining owning a home or real property in another state.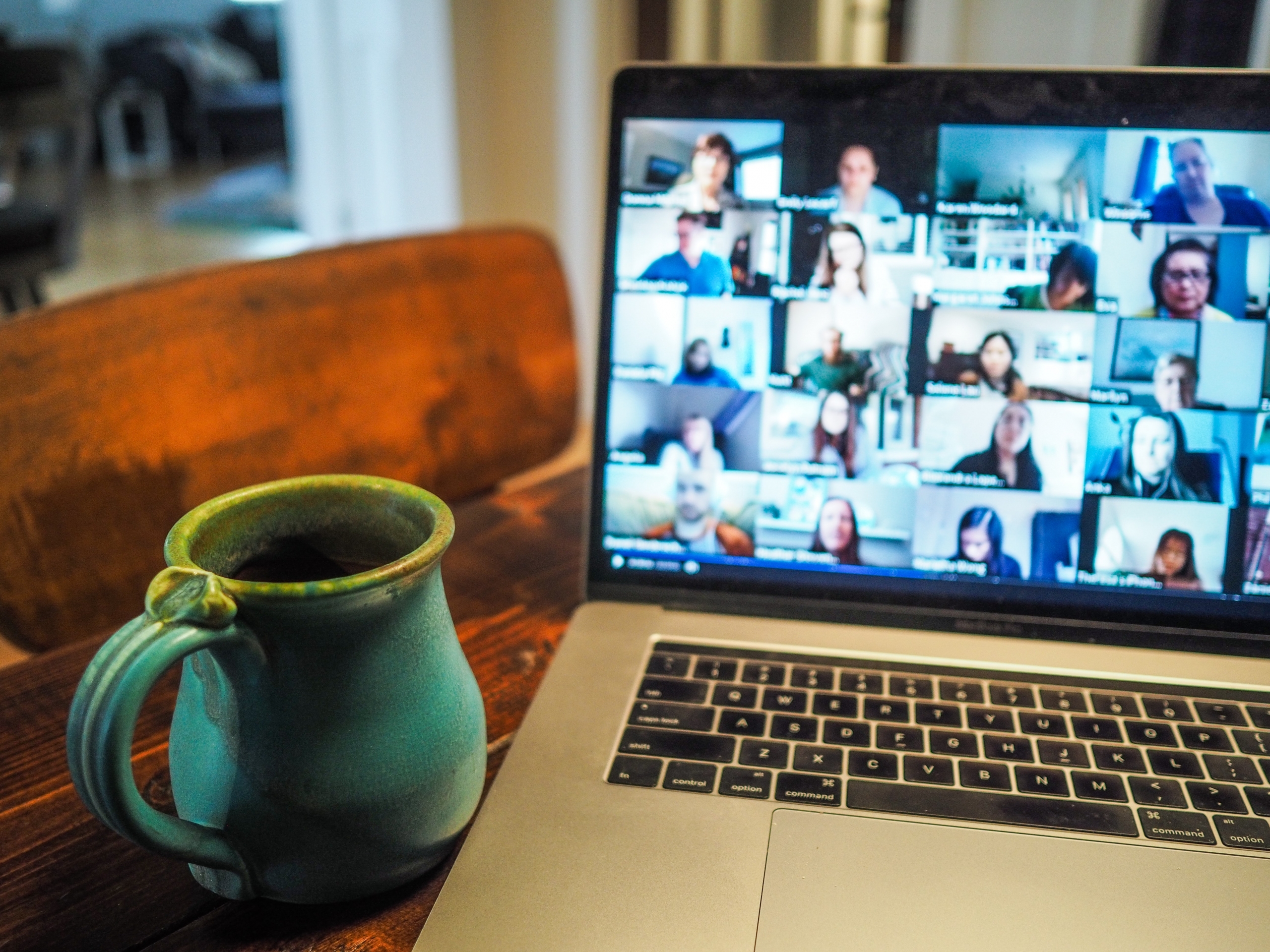 Four Ways to Stay Connected With Friends and Family in the COVID Era
The coronavirus pandemic has forced many of us to make drastic changes to our lives, including how we visit our friends and loved ones.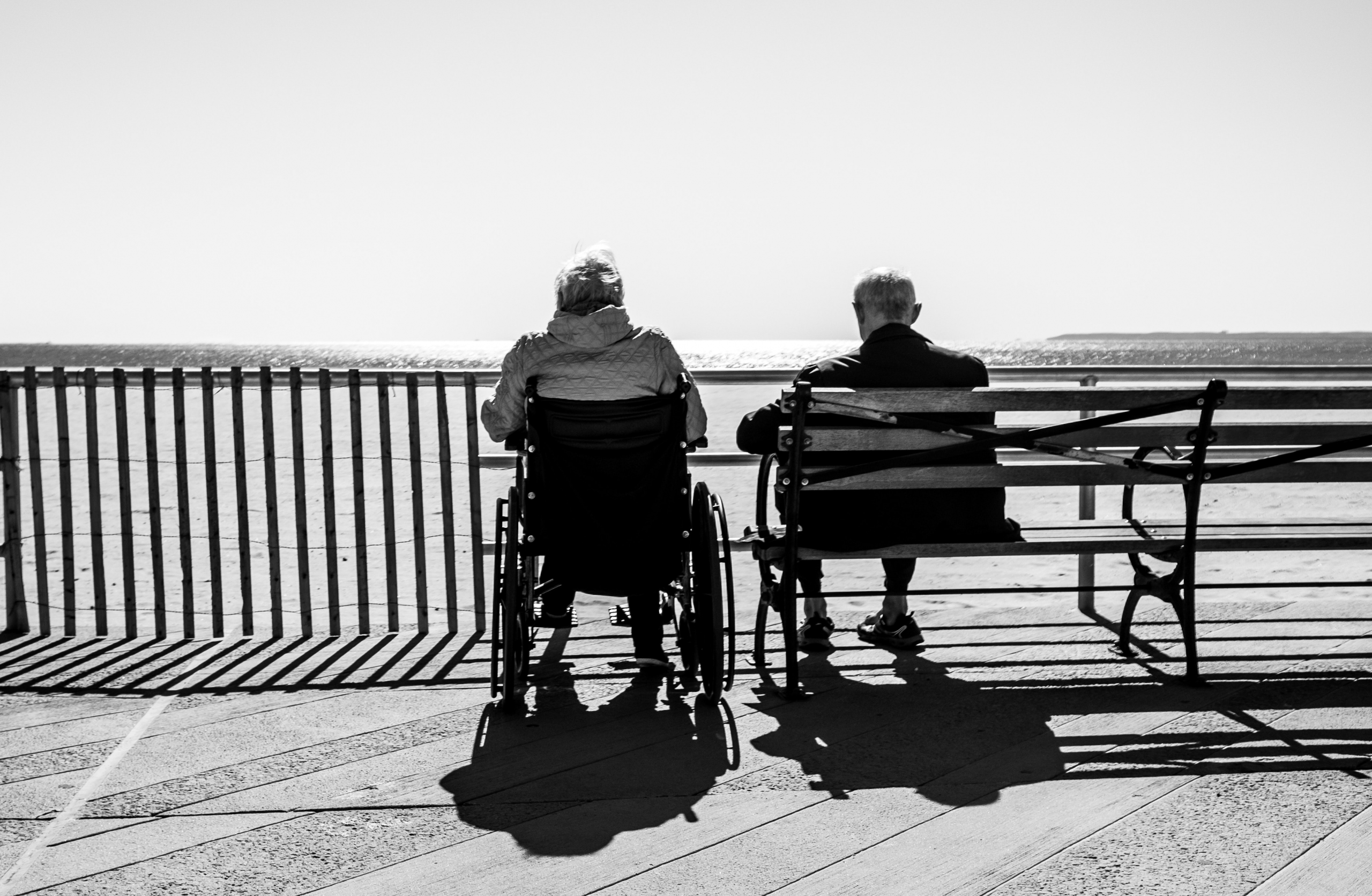 Why You Need a Designation of Health Care Surrogate
Having a Designation of Health Care Surrogate (sometimes referred to as a "Medical Power of Attorney") is important because if you ever become incapacitated or unable to make decisions for yourself, this document will authorize a member of your family,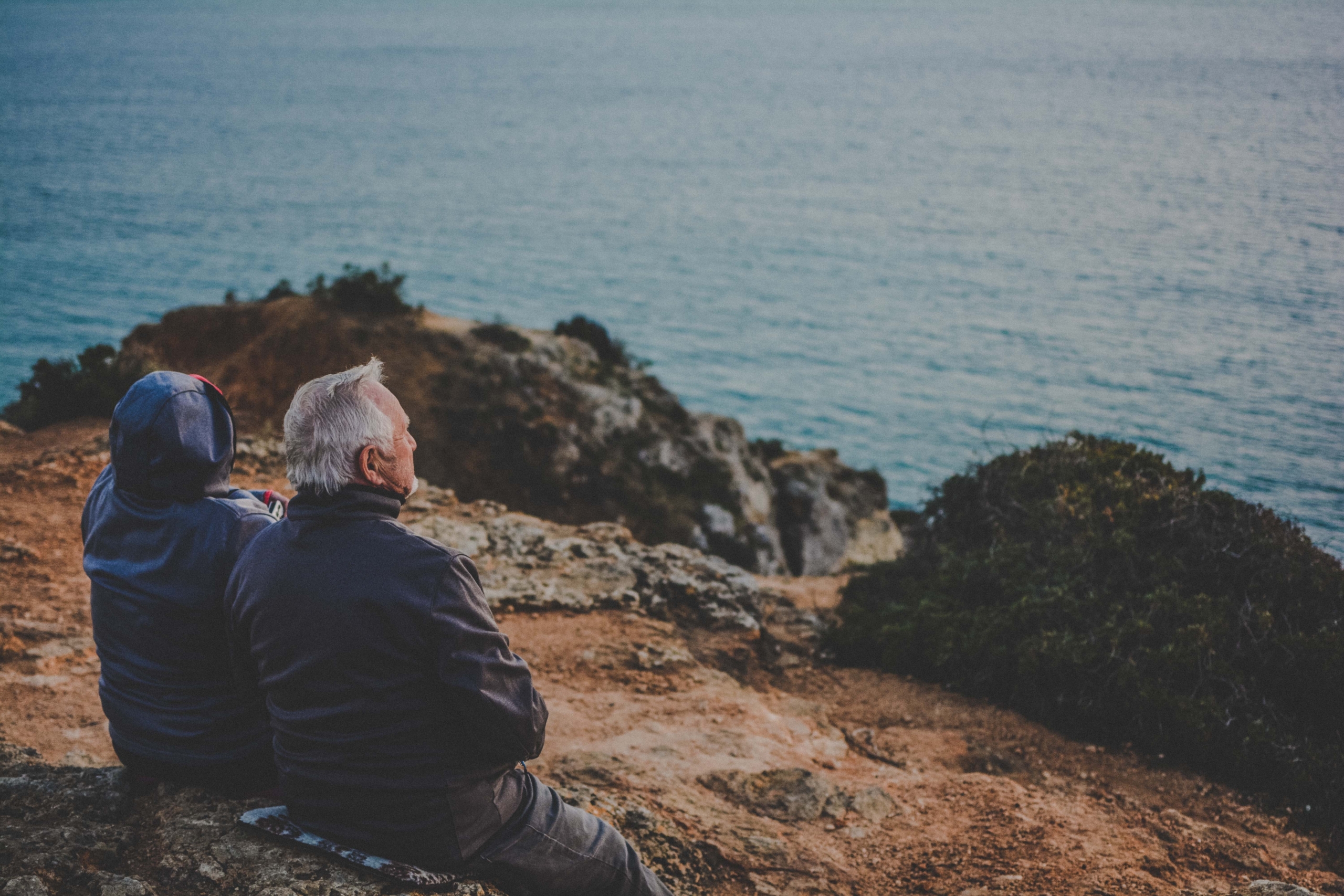 How to Avoid Having to Obtain a Guardianship for an Ailing Parent
Do you have an elderly parent you are concerned about, especially if they're beginning to show signs of mental impairment or difficulty handling their personal affairs?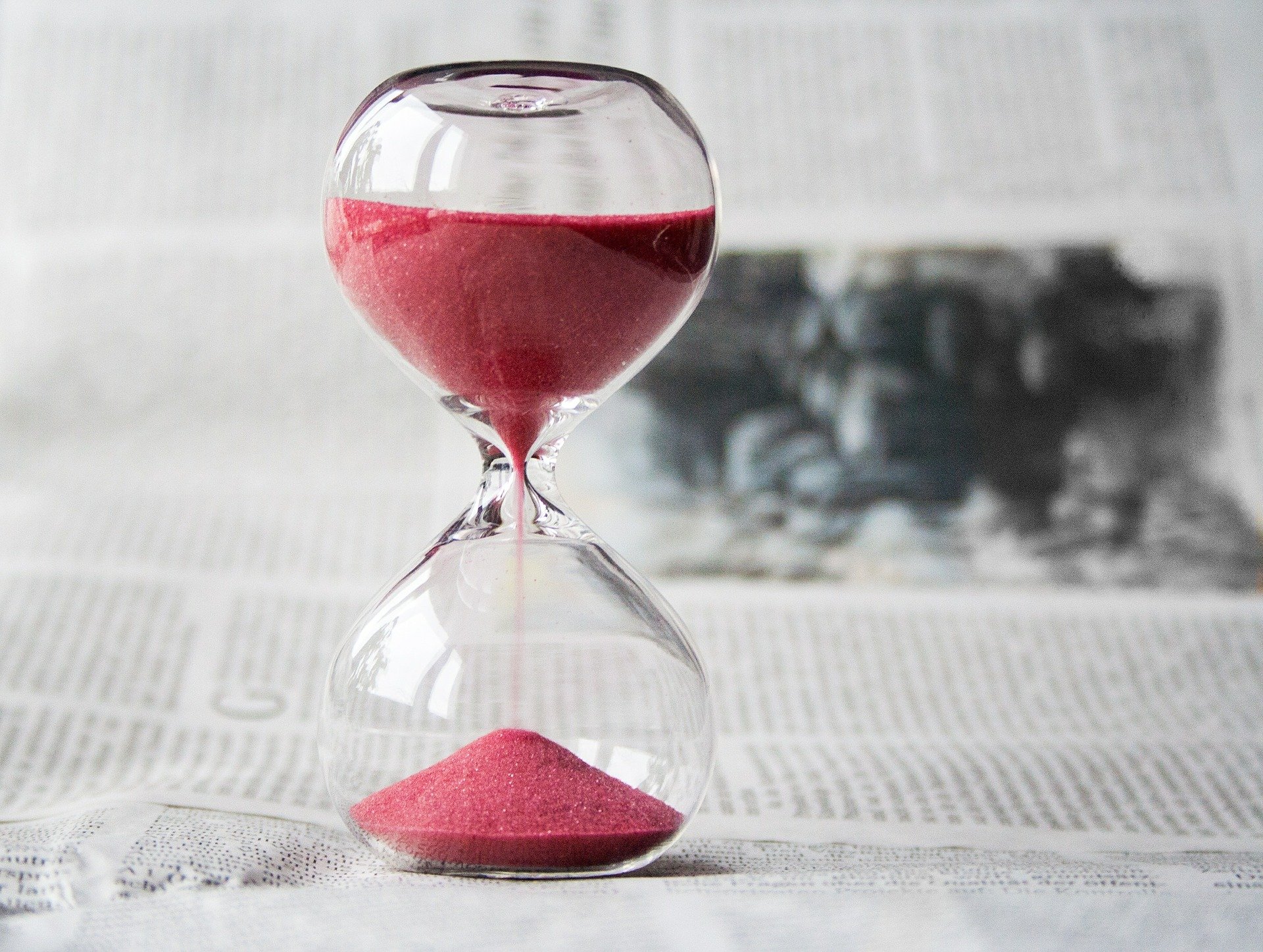 When Should You Begin the Estate Planning Process?
Estate planning refers to the act of making a plan to determine who receives your property and belongings after you die.