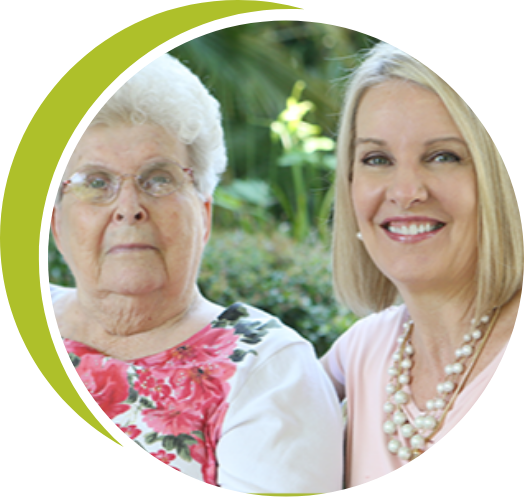 Elder Law is a very broad field of law that focuses, primarily, on the legal needs of the elderly. It includes estate planning, but also includes the obtaining of public resource benefits to pay for long-term care needs; planning for the preservation of assets to avoid impoverishment while in the nursing home or before becoming eligible for public resource benefits; planning for mental and/or physical disability; and patient advocacy. Our extensive experience working with the elderly gives us an understanding of the real-life problems and issues that tend to occur as people age. Helping our clients and their caregivers determine the appropriate level of care, coordinating private and public resources to fund such care, and working to ensure the client's right to quality care are all part of our practice.
Medicaid Planning and Eligibility
Medicaid may pay for your loved one's long-term care while at home, in an assisted living facility, or in a nursing home. The eligibility requirements are quite strict, however, and many times seniors take actions during the five-year period prior to application that renders them ineligible for these valuable benefits.
In 2015, Teresa Morgan, became a Florida Bar Board Certified Elder Law Attorney. Morgan, along with her team, can help you preserve your assets and qualify for benefits. Timing is critical, however, so if you have an aged loved one who presently needs long-term care or might need such care within the next several years, call us for an appointment.